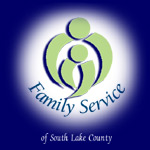 Family Service of South Lake County
Family Service of South Lake County is a non-profit agency dedicated to guiding individuals, couples and families through life's challenges and transitions. Are you living the life you want to live? Our professional, experienced staff will help you build a bridge to the future you envision for yourself. You set the goals, and we help you reach them. With the right tools and knowledge, you can transform your life. Why not start today?
We offer individual, couple, family and group counseling, in English and Spanish; in-home family guidance; community education programs; employee assistance programs, senior services and a family resource center for Latinos.
Do you want to:
Communicate better in your relationships?
Learn effective child discipline techniques?
Are you an older adult who would like support and guidance in coping with a major transition, such as retirement or loss of a spouse?
Are you an area employer who would like to provide services to employees to help them live healthy, productive lives?

We can help. Find out more by clicking on Programs and Services for a full listing and description of our offerings. We are responsive to your needs. Fees vary and are based on family income. No one is denied services because of inability to pay. We welcome your suggestions for topics and themes for future groups and workshops.
buy replica watches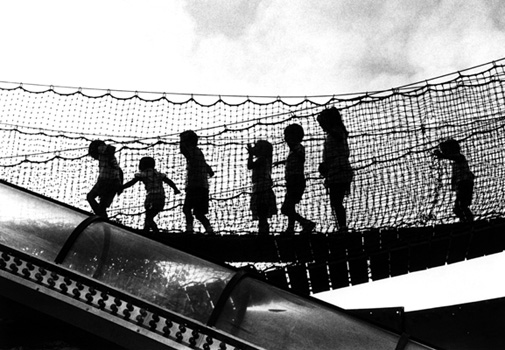 Serving you in Lake County since 1930