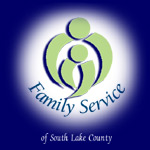 Family Service of South Lake County
Contribute
To Make a Contribution to Family Service of South Lake County:
Thank you for your interest in supporting the efforts of Family Service of South Lake County. Whether your donation is an individual one, or on behalf of a charitable group, a foundation or other kind of organization, we can assure you that it will be appreciated and put to good use for one of our many services for the benefit of the citizens of South Lake County.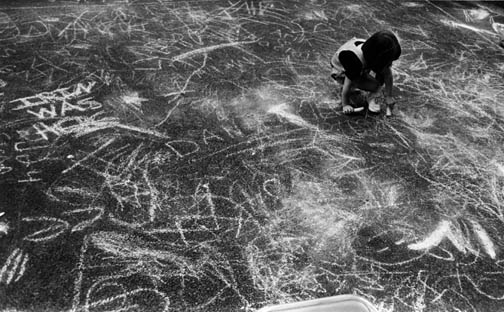 When you make a contribution, you have the option of earmarking your gift to be applied to one of our various programs. They include: Family, Individual and Group Therapy; Community Education; Employee Assistance Programs; Senior Services and Family Resource (Nuestro) Center. If you don't specify, it will be folded into our general operating budget. (Please click on "Supporters" page to learn how you or your organization will be acknowledged.)
The other option is that you can establish or contribute to an existing endowment. Current active endowment funds include:
Margaret Mink Memorial Fund – The agency's largest and oldest endowment fund, it was established in 1972 after Mink's death. She was a well-liked social worker for Family Service; friends and family members collected $1,000 to start the fund and it has grown to over $85,000.
Martha B. Winch Memorial Fund – The newest fund, honoring the memory of a former longtime executive director of FSSLC. Martha Winch headed the agency from 1952-1974. She was instrumental in the growth and success of the agency during those years. She generously remembered Family Service when she died, contributing $60,000 to establish the Fund.
Paul Wisniewski Memorial Fund – One of two funds set up by the parents of Paul Wisniewski to remember him after his life was cut short at age 25 in 1994. The parents, Hank and Joyce Wisniewski, wanted to honor their son's life and to remember the things he loved. Joyce is a therapist at Family Service of Barrington Area. The fund has grown to $15,000.
To learn more about Family Service of South Lake County, or to discuss your gifting plans, please call me. I would welcome the opportunity to elaborate on our activities and to answer your questions. And thank you for your compassion and your generosity.
Robert E. Dimond, Development Director
Phone: 847-432-4981 Ext 43
777 Central Ave., Highland Park, IL 60035
To make a donation online, please visit our donation page at NetworkForGood.com